Make your own garment¶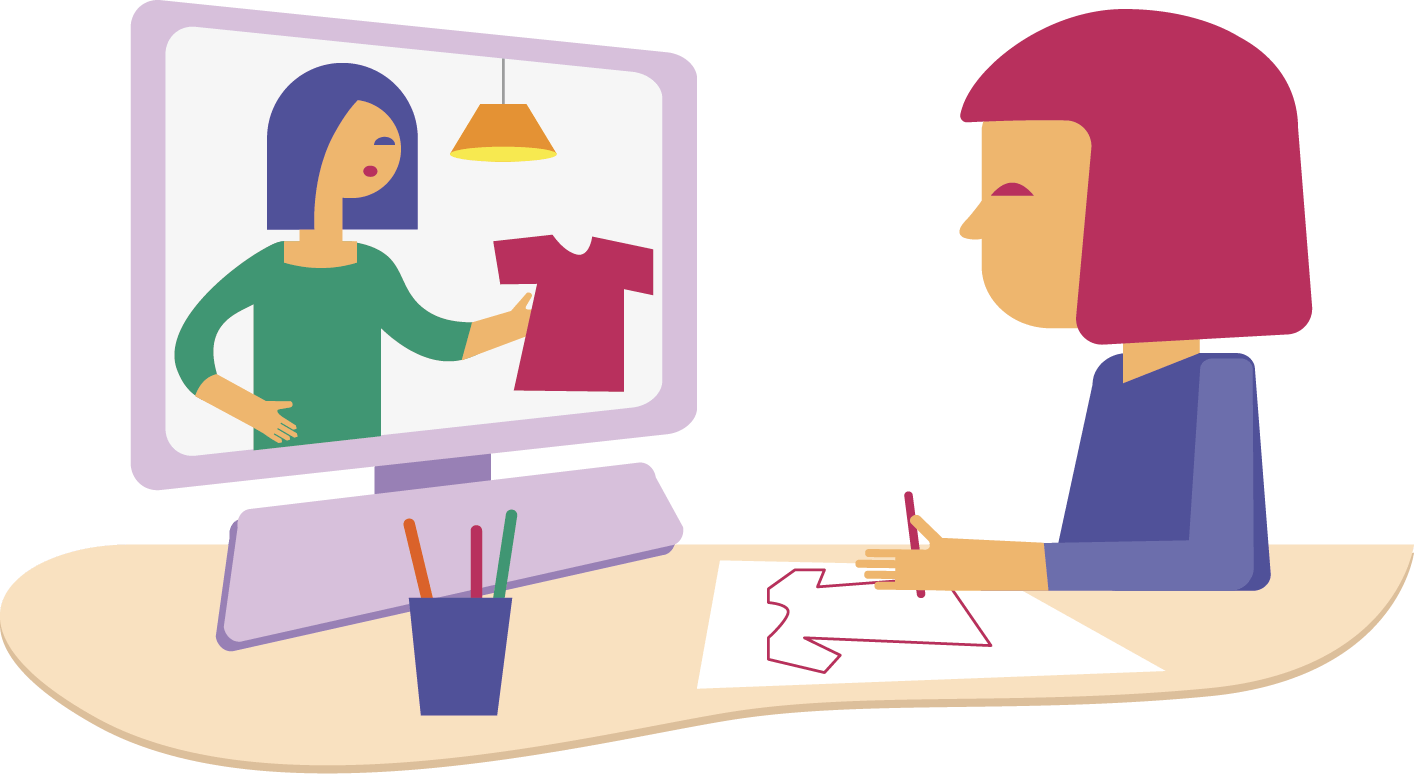 | Path | Target | Duration | Skills |
| --- | --- | --- | --- |
| PathX | --- | --- | --- |
Introduction and context¶
....
....
Target audience and context of use
...
Preparation and materials¶
...
Equipment, Tools and Materials
Step by Step Instructions¶
Safety rules & Tips
Flyer for participants
Tips to facilitate the activity in context (to-do / not do)¶
Estimated cost
... Always consider to find local providers.
References¶
Links to photos and recorded materials
Licence and credits¶

Attribution — ShareAlike CC BY-SA This activity has been designed by .... for shemakes.eu. It is based on ....
Related and supporting activities/modules
It can be combined with the other topics of Topic/skills, part of ...
---
Last update:
January 7, 2022