Forewords for Ambassadors
Dear Ambassadors,
We know that being an innovator is something that is built day by day... 
Just like becoming a scientist or an entrepreneur, all these paths can be initiated and strengthened from a young age, cultivated at university and developed and supported as professionals. 
We want to be your community!
We want to support you in the process of building your ideas for a more sustainable fashion industry together with the shemakes community of future female innovators.   Remember that your ideas and your experiences are part of the larger shemakes innovation ecosystem. This notebook is made to help you in that process.
All the best,
The shemakes team
Know more about the Ambassadors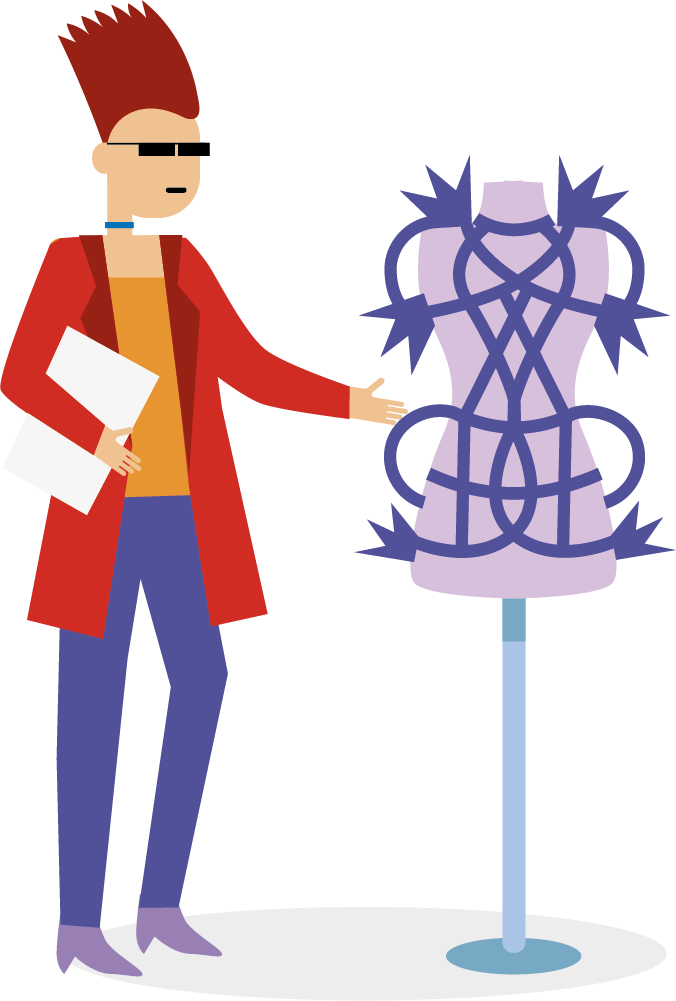 ---
Last update:
September 29, 2022