Innovation Services¶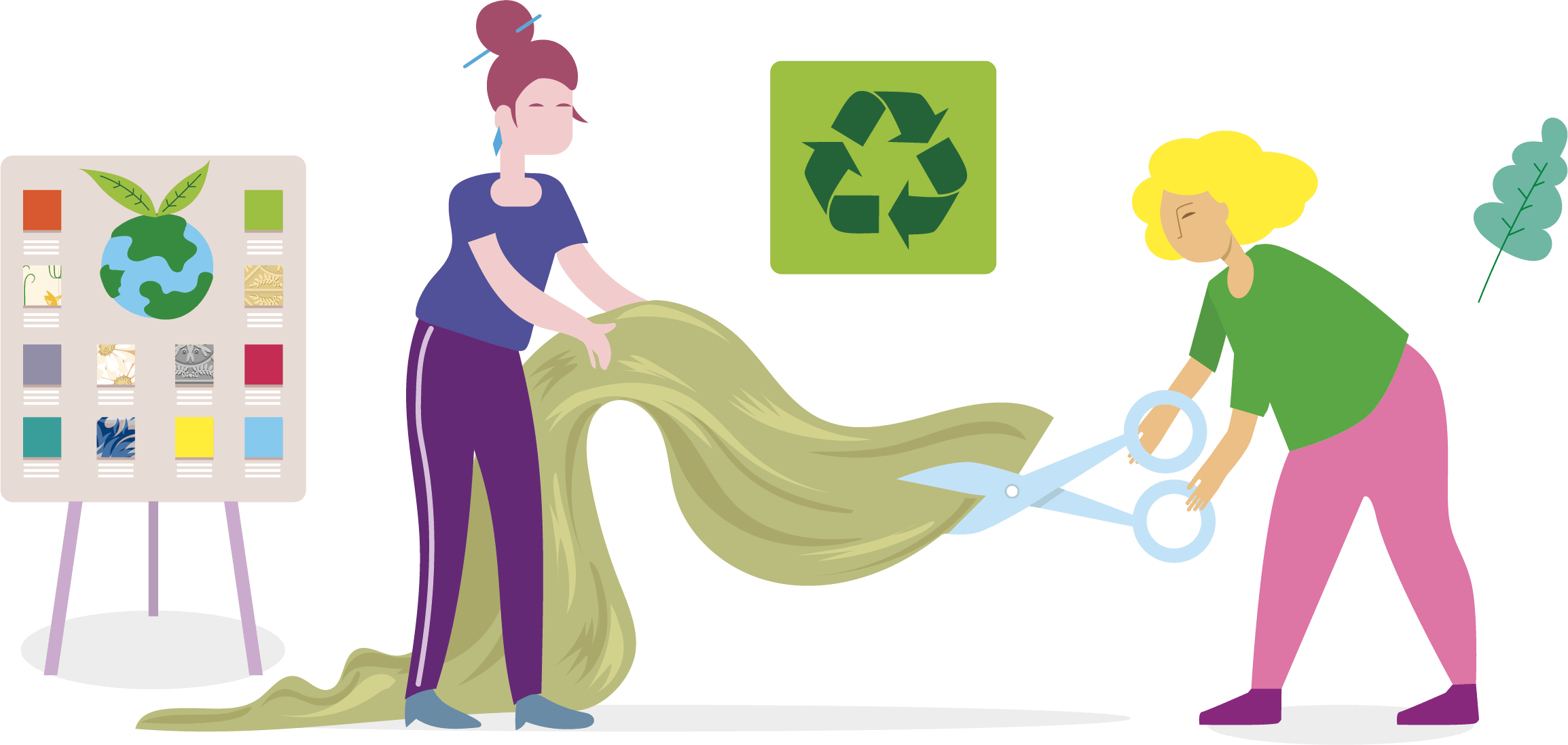 Innovation services in Shemakes are those actions that a lab performs to connect with its context for research and innovation, while enabling its layered community.
The activities are clustered under 3 axes:
Local community engagement activities¶
Events that engage with the local lab community, raising awareness and creating a safe space for discussion.
Take me to the Community Engagement actions
Networked Lab to Lab projects¶
In depth hands-on research and knoweldge transfer, in a networked fashion together with other labs
Take me to the Lab to Lab projects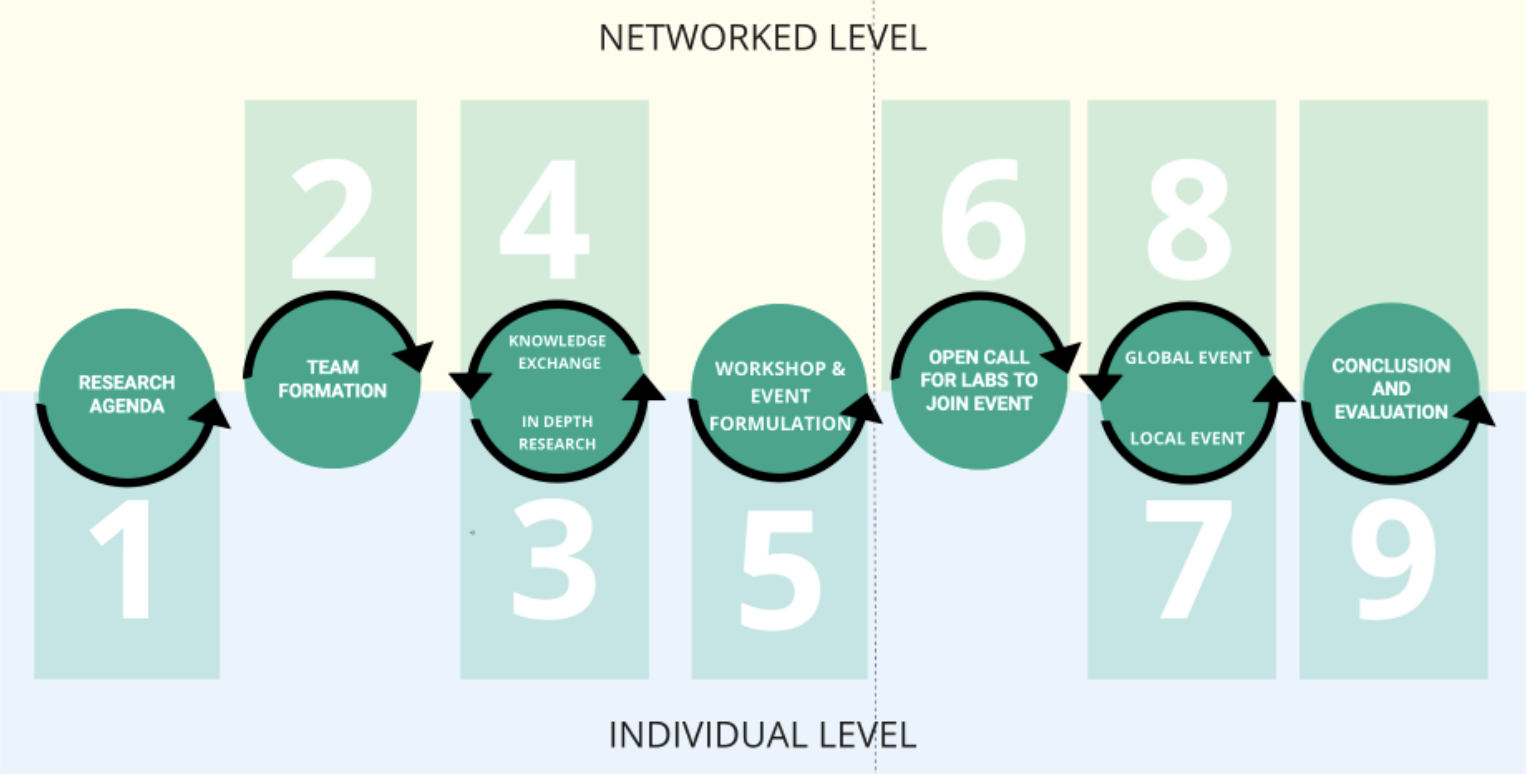 Business engagement¶
Activities that support women entrepreneurs in the transition from ideators to innovators, and realize their full potential.
Take me to the Business Engagement actions
---
Last update:
August 3, 2022